Solar Savers makes solar simple. We've done the hard work for you by evaluating and selecting a trusted installer with quality products and workmanship. We do this with the support of local governments to give you peace of mind when deciding to install solar on your home. 
We check that you are eligible for the program and offer alternatives to those who are not.
We connect you with our trusted installers who discuss the finer details of your system and arrange a quote.
You review the costs and approve the quote should you wish to proceed.

At this stage you can apply for the State Government rebate and loan, with the help of Solar Savers and your installer if required.

Our accredited installers will schedule an installation date and ensure that your system is installed to industry standards. 
Solar Savers arranges for 5% of our installations to be checked by independent auditors.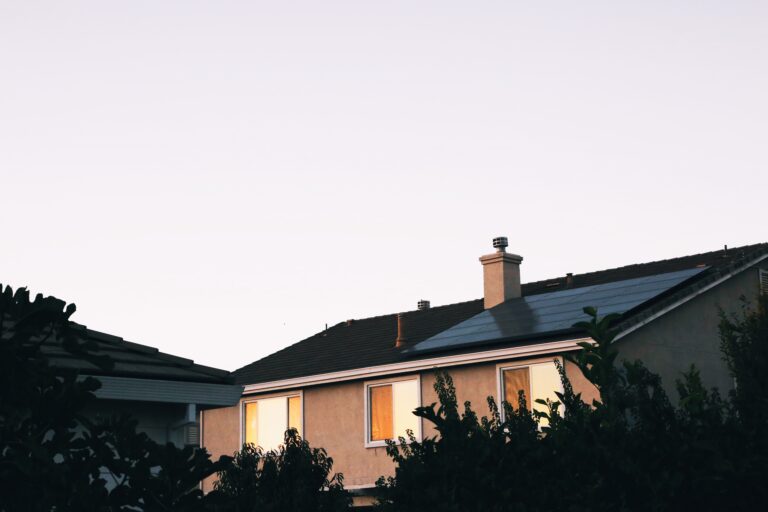 What makes Solar Savers different?
Solar Savers offers you credible information from industry experts such as renew, to help you navigate your way through the complexities of solar.
We selected our installer through a rigorous public tender process, to ensure our installations are undertaken to the highest quality.
On top of the standard Certificate of Electrical Safety you will receive for your system, you can rest assured you are in safe hands as we organise independent audits on 5% of our installations.
Our program began with an interest in helping pensioner and low-income households access quality solar, and we are still committed to this.
Throughout and after your installation, Solar Savers is available to assist you. If you would like further advice on how to make the most of your new rooftop solar, we can help. Do you need some help understanding how to monitor your system? We can help. Have you had issues that need addressing?
The team at Solar Savers is available Monday – Thursday to provide assistance at any stage of your installation.

Please call us on 1300 548 598 or email info@solarsavers.org.au
Press next for more information on our trusted installers and the products they use.