Solar Savers makes solar simple. We've done the hard work for you by evaluating and selecting a trusted installer with quality products and workmanship. We do this with the support of local governments to give you peace of mind when deciding to install solar on your home. 
Register your interest

in solar power online or over the phone.

 

We will

check your eligibility

for the Solar Savers program, considering your Council and energy needs*.

 

Solar Savers will connect you with our accredited solar installers who discuss the finer details of your system and

arrange a quote.

 

You review the costs and approve the quote if you wish to proceed. At this stage, you can apply for the

State Government rebate and loan, with the help of Solar Savers and your installer if required.



Our trusted solar installers will schedule an installation date, ensuring your

system is installed to industry standards. A Certificate of Electrical Safety (CEC) will be mailed to you and then you can start using energy from the sun!


*If you are ineligible for the Solar Savers program, we can talk you through alternative options for solar power and reducing your electricity bill.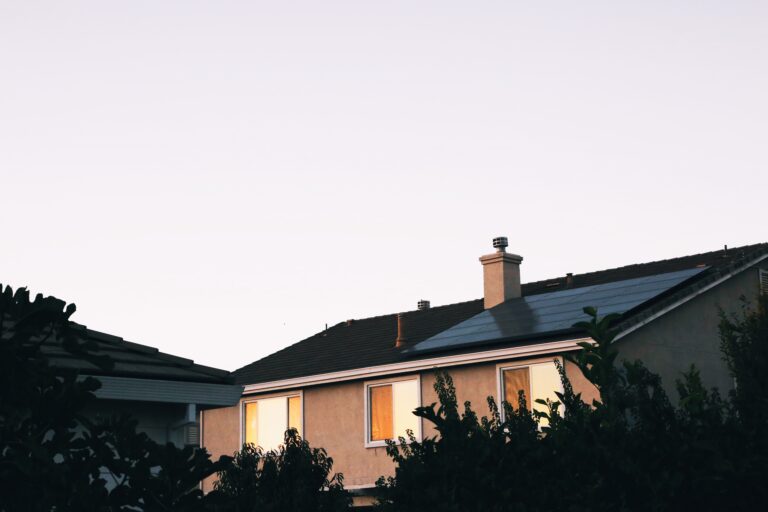 Why go through Solar Savers?
Council supported program to make solar power easy and hassle-free.
Free and credible advice about solar products, government rebates, and ways to reduce your energy bill.
Trusted Solar Installer chosen through a public tender process, with independent audits on 5% of all installations.

Our program began with an interest in helping pensioner and low-income households access quality solar, and we are still committed to this.
Throughout and after your installation, Solar Savers are here to assist you. If you would like further advice on how to make the most of your new rooftop solar, get in touch. 
The team at Solar Savers is available Monday – Thursday to provide assistance at any stage of your installation.