There are no upcoming webinars or information sessions. We'll be hosting some face-to-face information sessions at participating Council venues in the new year.
In the meantime, you can watch the recording of our webinar in October below. We explain how solar and batteries work and answer live questions from the audience.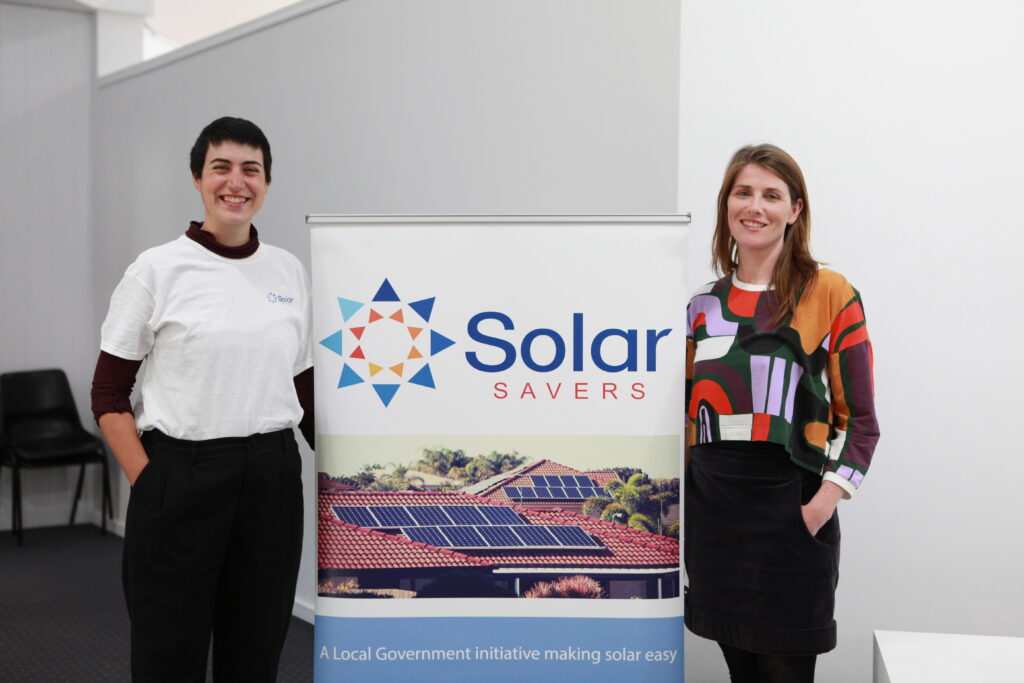 Solar and Battery Webinar, October 5th 2021
Watch the most recent Solar Savers and Eko Energy webinar recording to hear honest advice about the products, costs, and benefits of a solar PV system.