We've done all the time-and-cost-consuming work so that we can offer advice and recommend a trusted installer with quality systems and workmanship for your home.
CLICK HERE to read through the simplified process.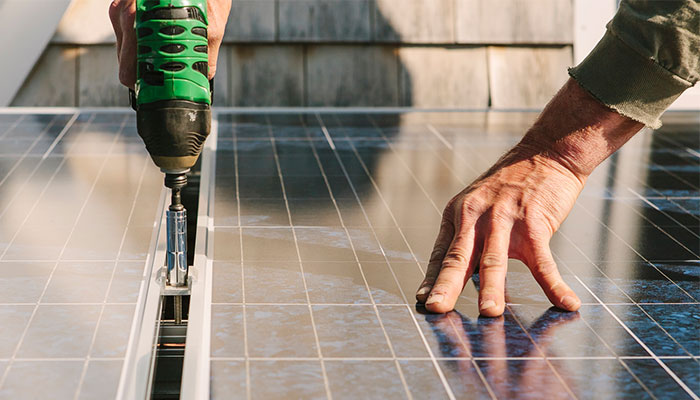 Solar Savers makes high quality units available to you at affordable prices. Further support is available to pension and health care card holders.
CLICK HERE to see what options are available to you.
Our priority is ensuring that your system continues to work efficiently for years to come. Which is why we prioritised quality over price.  Our installer uses industry leading components for panels, inverters and framing.  
CLICK HERE to find out more about your solar PV system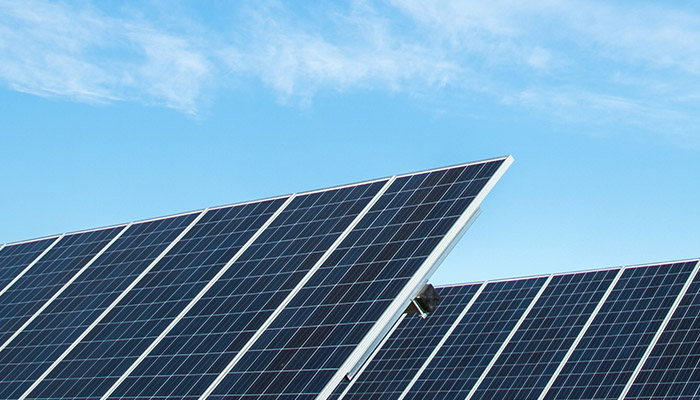 Our selected program installer ensures only accredited electricians install your solar PV system.   Solar Savers ensures a minimum of 5% of all installations are independently audited for continued peace of mind.