Through Solar Savers you can install a high quality system at a fair price. Find our more about the industry-leading products below:
Q-Cells Panels
CEC approved.
Engineered in Germany with a huge presence in Australia.
Cyclone testing at James Cook University's Cyclone Testing Station in Queensland.
Twelve-year product and twenty-five year performance warranty.
Suntech Ultra V Pro Panels
CEC approved.
Manufactured in China with in-house team in Australia.
Excellent performance under low/weak sun conditions.
Withstands harsh environments.
Twenty-five year product and twenty-five year performance warranty. 
Goodwe Inverter
CEC approved, leading inverter manufactured in China.
Includes smart monitoring platform to track performance.
Small, lightweight and noiseless.
High quality budget model that performs well with complex rooftops.
Ten-year warranty.
Fronius Inverter
One of the best inverters on the market.
Manufactured in Austria and CEC approved.
Sophisticated design and comes with wi-fi enable monitoring so you can track the systems performance on a daily basis.
Ten-year warranty.
AlphaESS Smile5-BAT – 10.1kWh Battery
The AlphaESS SMILE series provide an all-in-one solution which includes a hybrid inverter, a battery management system and a storage unit in which 'modules' of battery capacity can be added. The hybrid inverter enables solar power to used directly in the household at the time of creation or to charge the battery and enables battery power to be converter to usable AC power. The battery modules are purchased separately but fit into one aesthetically attractive unit.

The AlphaESS solution is capable of providing green power to a home or business during a black out. If you already have a solar panels and an inverter, the battery can be AC-coupled to work harmoniously with your current system. Read the Data sheet here, and more about pricing here.
Tesla Powerwall – 14kWh Battery
Tesla Powerwall is a fully-integrated AC battery system for residential or light commercial use. Its rechargeable lithium-ion battery pack provides energy storage for solar self-consumption, time-based control, and backup.

Powerwall's electrical interface provides a simple connection to any home or building. Its revolutionary compact design achieves market-leading energy density and is easy to install, enabling owners to quickly realize the benefits of reliable, clean power. Read the Data sheet here, and more about pricing here.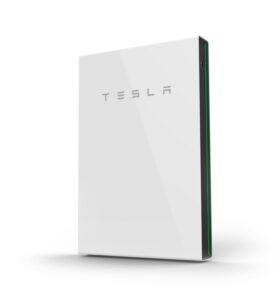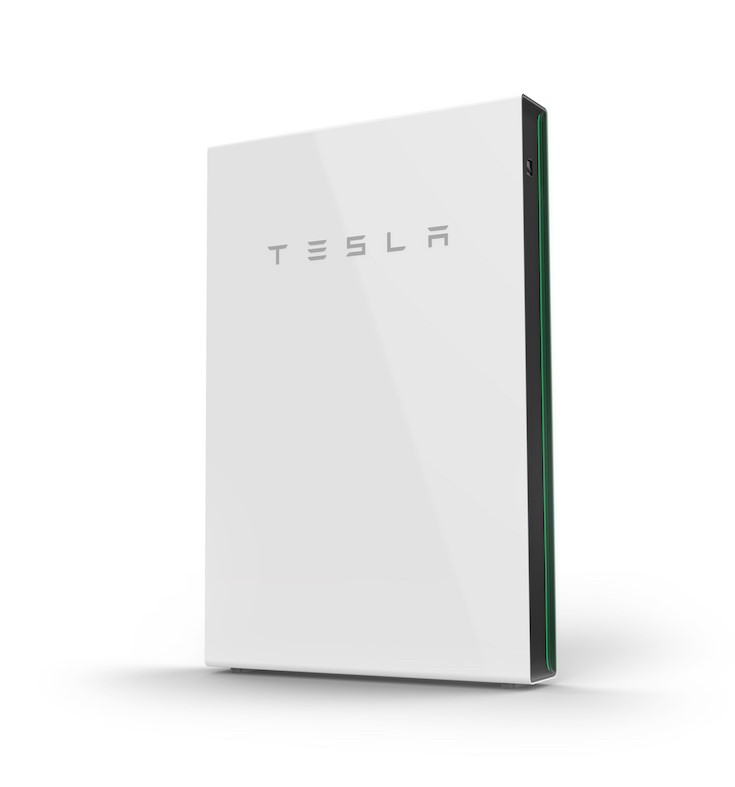 Here is a guide to costs of solar PV systems provided by eko energy.
The below prices are applicable as of 1st January 2023. System prices include the Federal STC discount but exclude the Victorian Government Solar Homes rebate. Please note, prices are indicative and are subject to change. The best way to determine the exact price for your home is to receive a quote.
| System Size | Approximate Total Installation Cost with GoodWe inverter and Risen/QCells | Approximate Total Installation Cost with Fronius inverter and Risen/QCells |
| --- | --- | --- |
| 3.52 kW / 3.2 kW | $5,800 / $6,059 | $6,584 / $6,850 |
| 4.2 kW / 4.05 kW | $6,083 / $6,407 | $7,392 / $7,716 |
| 5.72 kW / 5.265 kW | $6,707 / $7,129 | $8,214 / $8,635 |
| 6.6 kW / 6.05 kW | $7,294 / $8,268 | $9,583 / $9,097 |
| 8.8 kW / 8.1 kW | $9,480 / $8,831 | $11,704 / $12,353 |
There can also be some price variation depending on your roof type (tin or tile for example) or height of dwelling. Your installer will discuss these with you and explain if any extra charges are applicable. Pension card holders will receive a discounted price.
The non-profit Eastern Alliance for Greenhouse Action receives a small commission on the majority of installations to contribute towards the administration costs of the Solar Savers program.
The Solar Savers Bulk Buy program has been designed to help everyone, regardless of financial situation, to install solar.
If you prefer, you can pay for the system upfront, organise your own finance, or add the cost of the solar system to your mortgage. The choice is yours.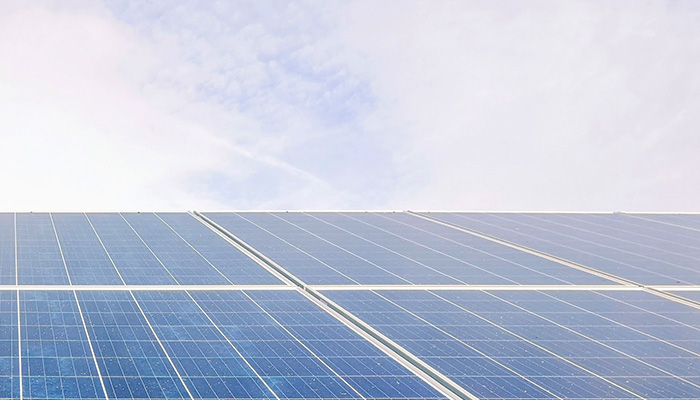 Are there any other costs?
Your electricity retailer will charge you a one-off fee to connect your solar system. The amount depends on your retailer and location; the connection fee is usually between $50 and $150.
For most households, this is the only extra cost. However, in some cases, costs can  be are higher:
The connection fee can be much higher – from $350 to $700. If your home has two meters, ask your electricity company how much the fee is before you proceed.
If your switchboard isn't suitable for solar and needs to be upgraded, this can cost approximately $1,000. That's why we've ask you to tell us what kind of switchboard you have during the registration.
If there is asbestos around your switchboard, this will need to be removed at your own cost prior to your solar installation. You can organise removal by contacting an asbestos hygienist.
Please also note, after you have your system installed, your electricity retailer may change your electricity charges (how much you pay for electricity). Once your system has been installed and connected to the grid, we suggest that you shop around the best energy deal for your usage.