Battery storage for a solar PV system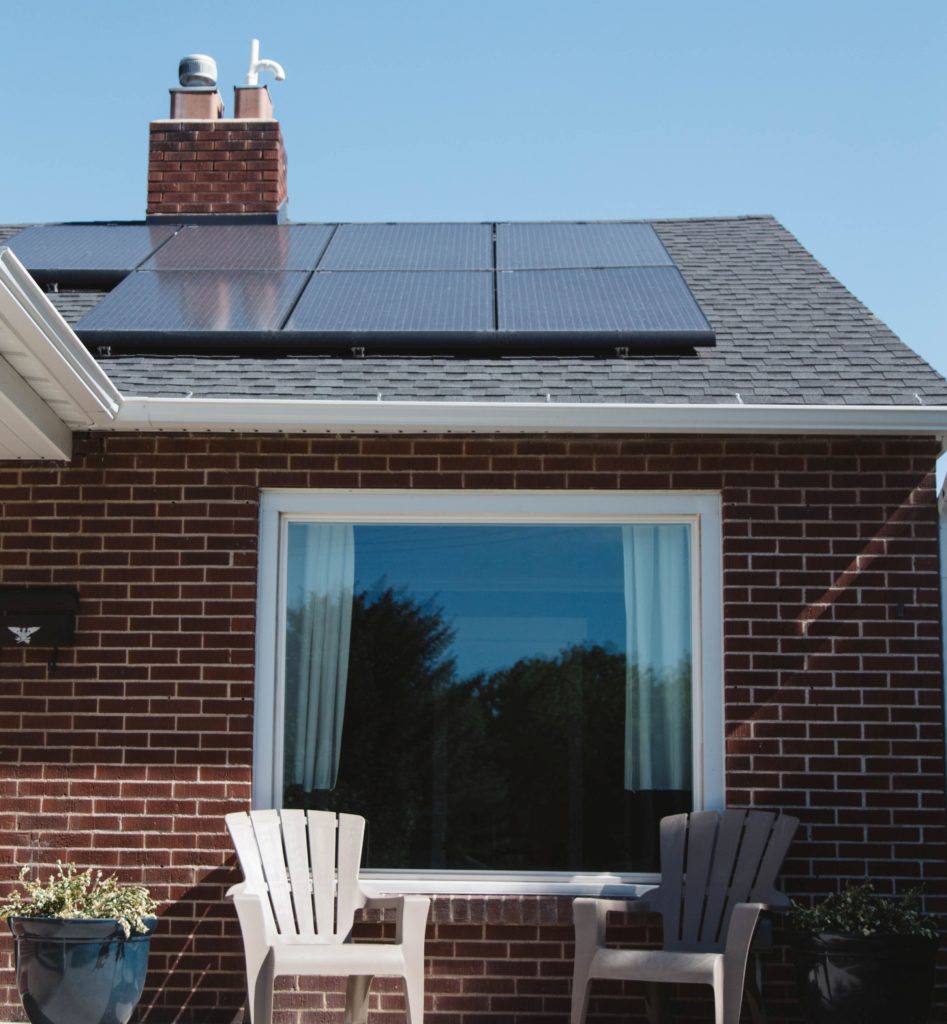 Benefits of battery storage
Adding a battery to your solar system allows you to store excess electricity generated by solar panels for use when the sun isn't shining. 
A battery storage system can:
Help reduce your reliance on electricity from the grid
Maximise your solar panels by allowing you to capture excess solar energy that would normally be sent to the grid and save it for your own usage later in the day
Offset the increased cost of power used during peak times
Save money by storing energy from the grid overnight when prices are low to use during peak times when prices are high (depending on your power agreement)
Provide electricity to your home during power outages (depending on your system)
Reduce your exposure to future electricity price rises
Source: Clean Energy Council
AlphaESS Smile5-BAT – 10.1kWh
The AlphaESS SMILE series provide an all-in-one solution which includes a hybrid inverter, a battery management system and a storage unit in which 'modules' of battery capacity can be added. The hybrid inverter enables solar power to used directly in the household at the time of creation or to charge the battery and enables battery power to be converter to usable AC power. The battery modules are purchased separately but fit into one aesthetically attractive unit.
The AlphaESS solution is capable of providing green power to a home or business during a black out. If you already have a solar panels and an inverter, the battery can be AC-coupled to work harmoniously with your current system. Read the Data sheet here.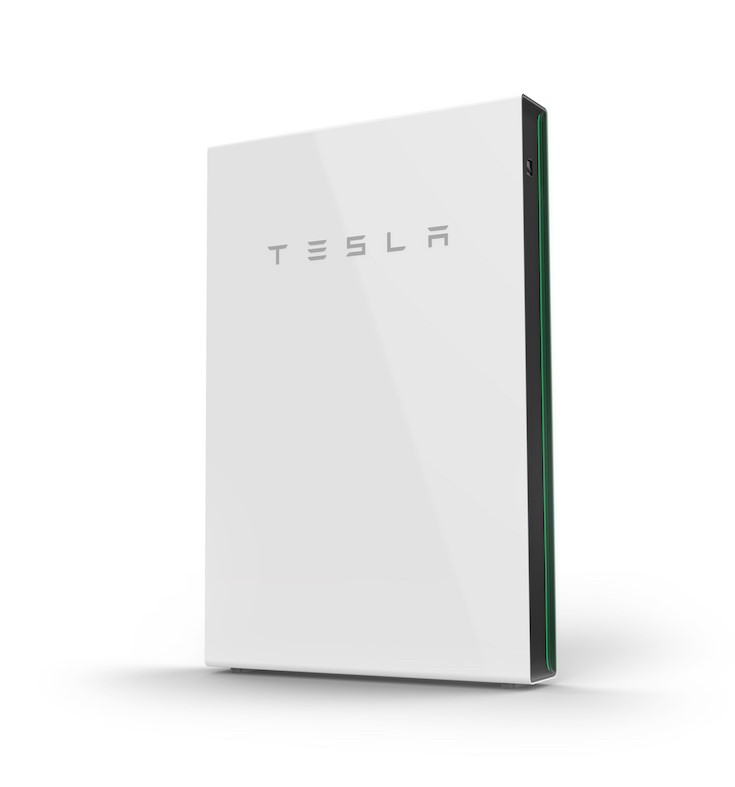 Tesla Powerwall – 14kWh
Tesla Powerwall is a fully-integrated AC battery system for residential or light commercial use. Its rechargeable lithium-ion battery pack provides energy storage for solar self-consumption, time-based control, and backup.
Powerwall's electrical interface provides a simple connection to any home or building. Its revolutionary compact design achieves market-leading energy density and is easy to install, enabling owners to quickly realize the benefits of reliable, clean power. Read the Data sheet here.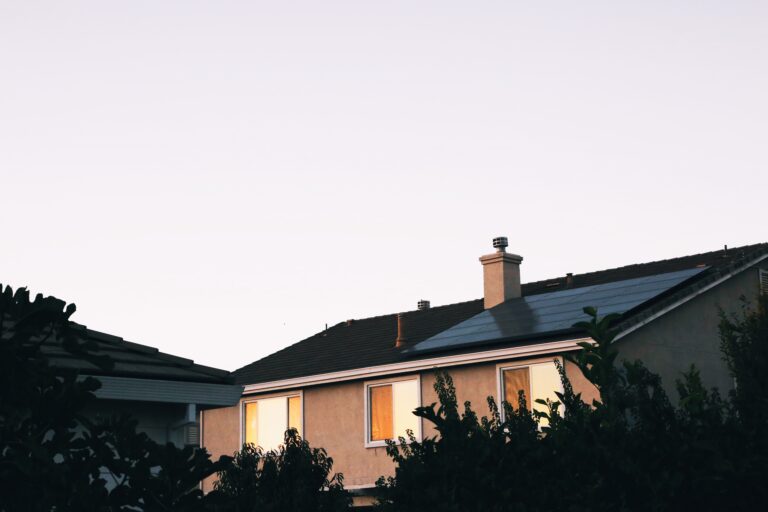 Pricing and Interest-Free Loan Option
To help understand the price of batteries, below are two commonly used, high-quality batteries and their approximate cost:
AlphaESS Smile: $11,069 (exc. GST) 
Tesla Powerwall: $18,433 (exc. GST)
Additional costs related to battery installation may include firesheet protection, bollard installation, and connection to Three Phase Power. These costs are generally between $150 – $250 each and will be listed on the quote if required for your system. 
Solar Battery Interest-Free Loan. Solar Victoria has 4,500 interest free loans available in the 2023-24 financial year to help with the upfront cost of installing a battery. The loans are valued at up to $8,800 with repayments made over a four year period. Find out more here.
Solar and Battery Webinar
Watch a Solar Savers webinar recording to hear honest advice about the products, costs, and benefits of a solar PV system. Whether you're already comparing quotes or just starting out, the Solar Savers webinars are a trustworthy introduction to solar power.