Here is a guide to costs of solar PV systems provided by eko energy and Macedon Ranges Solar Power.
Please note, our prices have been revised and are applicable as of April 1st 2020, as a result of the impact of COVID-19 on US-AUD exchange rates.
| System Size | Approximate total installation cost (excluding Victorian Government Rebate) Q- Cells OR JA Solar Panels + SOLIS Inverter | Approximate total installation cost (excluding Victorian Government Rebate) Q- Cells OR JA Solar Panels + Fronius OR Huawei Inverter |
| --- | --- | --- |
| 3kW | $4,500 - $4,950 | $5,300 - $5,990 |
| 4kW | $5,500 - $5,750 | $6,300 - $6,870 |
| 5kW | $6,500 - $6,680 | $7,300 - $7,980 |
| 6kW | $6,995 - $7,500 | $8,300 |
There can also be some price variation depending on your roof type (tin or tile for example) or height of dwelling. Your installer will discuss these with you and explain if any extra charges are applicable. Pension card holders will receive a discounted price.
The non-profit Eastern Alliance for Greenhouse Action receives a small commission on each installation to contribute towards the administration costs of the Solar Savers program.
Please note: For systems installed by eko energy, an extra 5 year warratnty (10 years total) can be added for $350, which is not reflected in the above prices. 
Are there any other costs?
Your electricity company will charge you a one-off fee to connect your solar system.
The amount depends on your electricity company and where you live, but it is usually between $50 and $150.
For most households, this is the only extra cost. However, in some cases, costs are higher:
If your household has two meters, the connection fee can be much higher – from $350 to $700. If your home has two meters, ask your electricity company how much the fee is before you proceed.
If your switchboard isn't suitable for solar and needs to be upgraded, this can cost approximately $1,000. That's why we've asked you to tell us now what kind of switchboard you have.
If there is asbestos around your switchboard that needs to be removed, this also adds to the installation cost.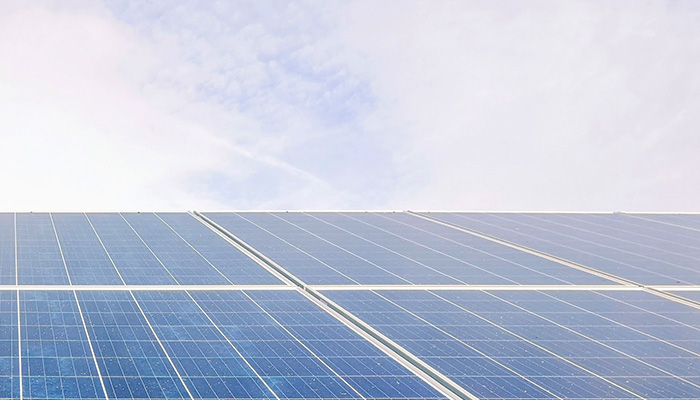 The Solar Savers Bulk Buy program has been designed to help everyone, regardless of financial situation, to install solar.  If you prefer, you can pay for the system upfront, organise your own finance, or add the cost of the solar system to your mortgage. The choice is yours.
If you have a pensioner card you can access a low interest loan from Bank Australia to pay off your Solar PV system over 10 years. Bank Australia is a 100% customer-owned bank that is committed to responsible lending.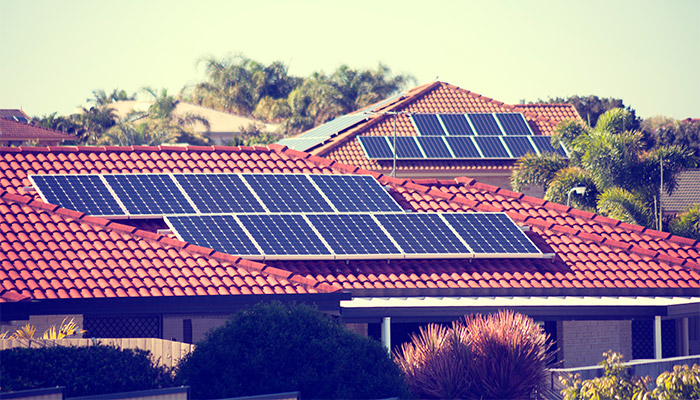 To help Victorians take control of their energy bills and tackle climate change, the State Government is providing a rebate on residential solar PV systems. Currently the rebate is $1,850. To check your eligibility and find out more visit Solar Victoria.
To further reduce the up-front cost of solar panel (PV) systems, you may be eligible to apply for an interest-free loan equivalent to the amount of your rebate.
CLICK HERE to find out more and to see if you qualify.