Who is our accredited installer?
Quality installation of your solar system is a key priority of the Solar Savers program. This is why we conducted a rigorous public tender process to select an installer. We assessed the safety, reliability and quality of each installer and the components they use. After a thorough evaluation process in partnership with Renew, we have chosen eko energy to install your solar PV system.
eko energy is part of Echo Group, a national top 10 renewable energy solution provider. They are ISO 9001, ISO 4001 and AS/NZS 4801 certified and a Clean Energy Council Approved Retailer. eko energy are bulk buy specialists with over 200 solar bulk buy and solar neighbourhoods completed since 2007.
What solar system will you receive?
The Solar Savers program provides you with industry leading panels, inverters and framing.  Through this program you are installing a high quality system at a fair price. 
Q-Cells Panels
CEC approved.
Engineered in Germany with a huge presence in Australia.
Cyclone testing at James Cook University's Cyclone Testing Station in Queensland.
Twelve-year product and twenty-five year performance warranty.
Trina HONEY Panels
CEC approve.
Manufactured across China, Thailand and Vietnam.
Salt, acid and ammonia resistant.
Twelve-year product and twenty-five year performance warranty.
Solis Inverter
CEC approved.
Extremely reliable inverter.
Manufactured in China
Basic model inverter that performs well with an impressive track record
Ten-year warranty.
Fronius Inverter
One of the best inverters on the market.
Manufactured in Austria and CEC approved.
Sophisticated design and comes with wi-fi enable monitoring so you can track the systems performance on a daily basis.
Ten-year warranty.
What to expect from an initial site visit?
In many cases, a site visit may not be necessary, and our installers will be able to create a desktop quote for your new PV solar system. If a site visit has been organised for you, this is what you can expect.
A representative from eko energy or MRSP will arrive at the agreed upon time. The main purpose of this visit will be to assess your electricity bills, discuss your home energy needs, check your electricity switchboard and meter and answer any questions you may have. While your consultant may do a preliminary assessment of your roof for panel positioning, for safety reasons, consultants will not go on your roof or anywhere that requires safety equipment. Satellite imaging, or when required, a certified electrician will be used for roof assessments.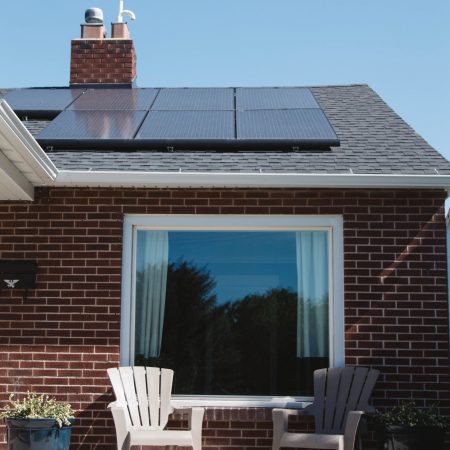 What happens to my electricity bill after I install solar?
You may have your electricity bill updated as a result of the installation. We recommend you check with your electricity retailer about the possible change to your tariff structure to ensure you have the most accurate information for your household.
CLICK HERE for the answers to some more commonly asked questions.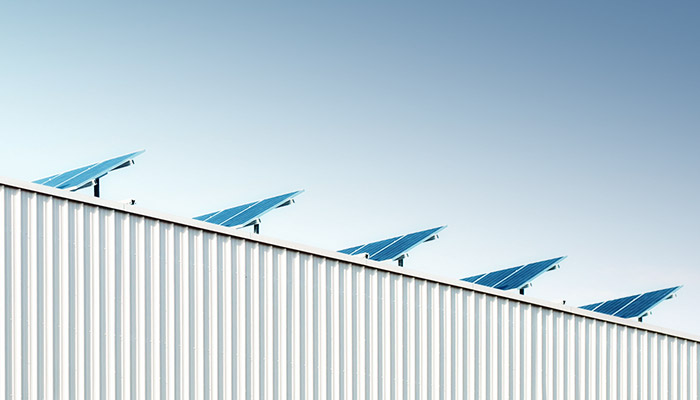 TIP: Find and compare energy offers with the Victorian Government's Victorian Energy Compare. Victorian Energy Compare finds the cheapest energy offers for your home. It's free, independent, and easy-to-use. To get started you'll need a computer, a recent energy bill and some information about your house.
For more information on installing Solar PV for your household, download the Clean Energy Council's GUIDE TO INSTALLING SOLAR FOR HOUSEHOLDS. (PDF)